Aspirare and Made In Scotland participated in the 2021 Kiltwalk on Sunday September 26. This was the first live one in 2 years! It was a fantastic day where an incredible 4,000 people took part to raise money for their chosen charity. Sir Tom Hunter will once again match any donations received by an astounding 50%.
Our chosen charity to raise money for at the 2021 Kiltwalk was the incredible Spirit Aid. They are a Scottish humanitarian relief organisation dedicated to alleviating the suffering of children and young people. They focus on those whose lives have been impacted by poverty, neglect, abuse, lack of opportunity, and several other circumstances. In addition to carrying out wonderful work all around the world, Spirit Aid do so much for children and families in the local communities throughout Scotland and we have been inspired by the work carried out by Spirit Aid and their team.
We would like to give a special thank you to the King Lud for being such a huge support in raising over £250 (so far) for Spirit Aid – your effort has been greatly appreciated.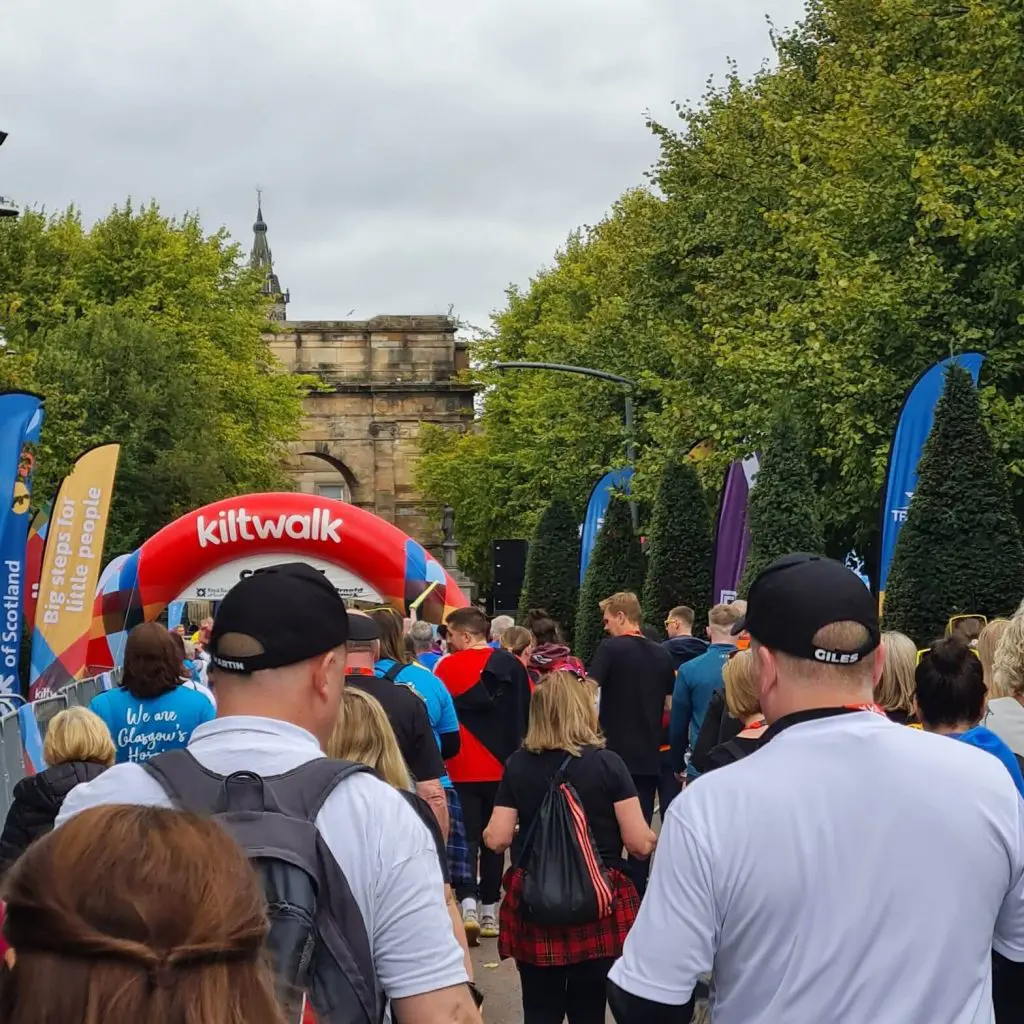 In conclusion, ensure to participate in next year's Kiltwalk to have some fun and raise money for your chosen charity. We'll see you there!