Once again, Made In Scotland offered their support to the project with pleasure. Being both main sponsors of the event and sponsoring the Excellence in the Customer Service category. Martin McCrum, Giles Plenderleith and Adam McGoldrick attended the event on Friday 31st May at Motherwell Concert Hall.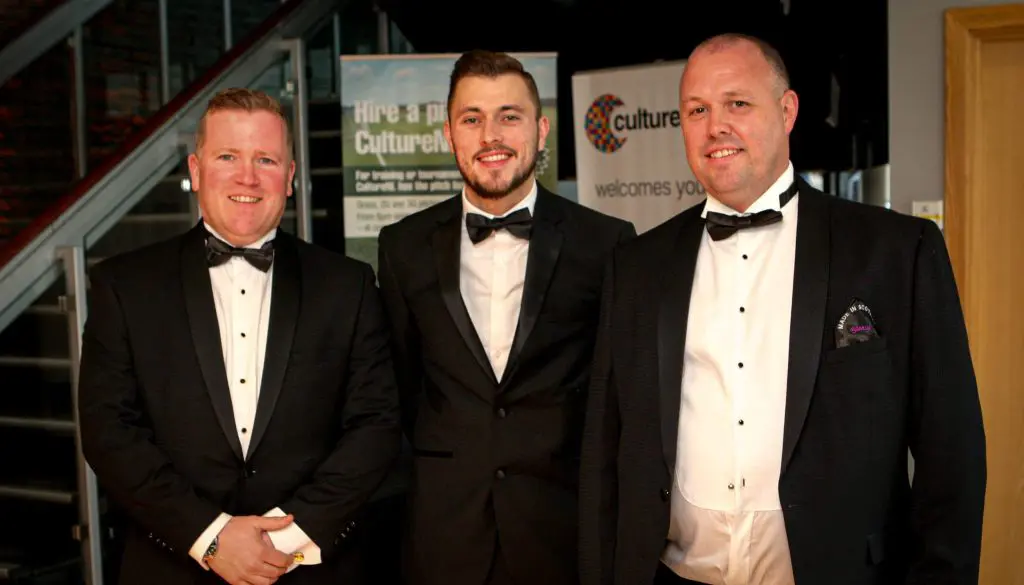 26th Year of Lanarkshire Business Excellence Awards
North and South Lanarkshire Councils are hosting the Awards, which are now in their 26th year. They promote and celebrate the business achievements of the Lanarkshire business community.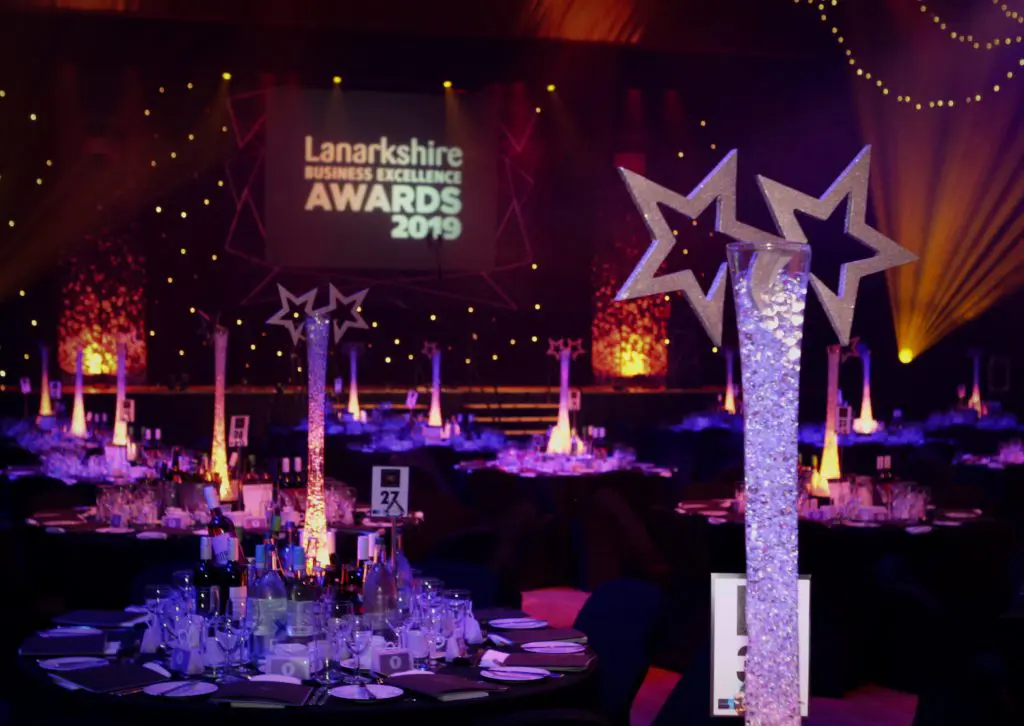 Martin McCrum, Director of Made In Scotland took to the stage with Elaine C Smith. They delivered the opening speech to a sold out audience of over 450 business attendees, at the glittering gala ceremony.
Made in Scotland Agency Director, Martin McCrum, said:
"The awards are a celebration of success, innovation and a shared vision for the future, by all participants and entrants, the quality on show was sensational. It was a spectacular success and I was immensely proud to both sponsor it and to be part of the night itself"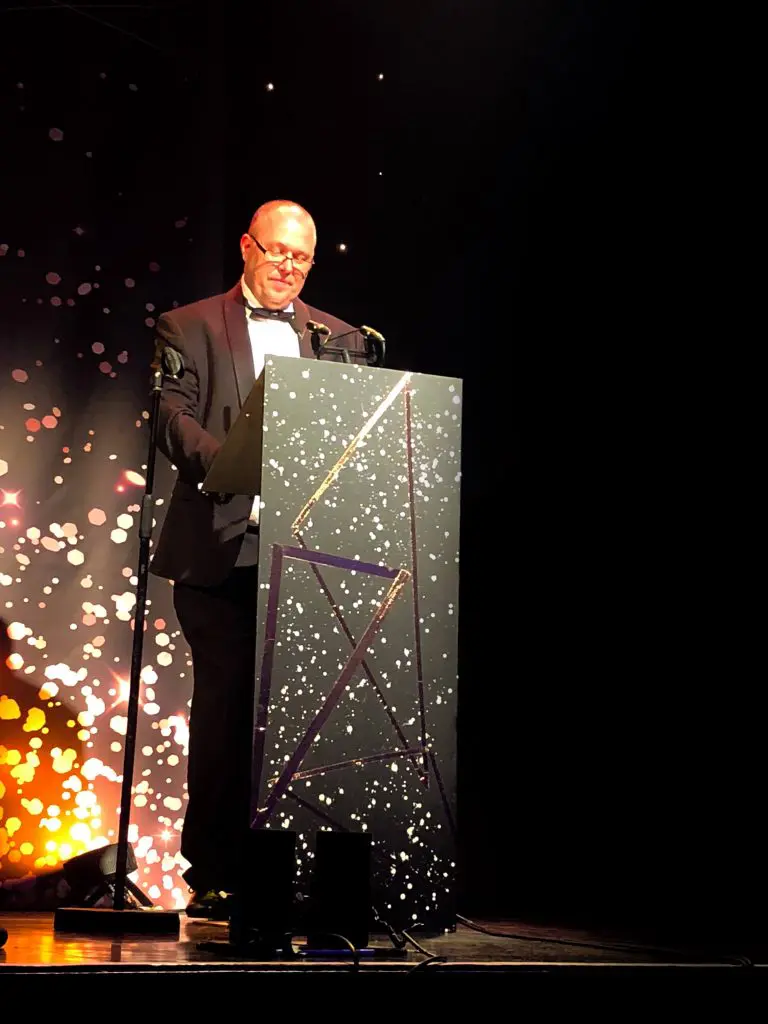 Award Ceremony
The award ceremony itself recognised both individual and team success across ten categories of Lanarkshire Business endeavour. All were delighted with their success in winning the prestigious awards, across a number of industry sectors.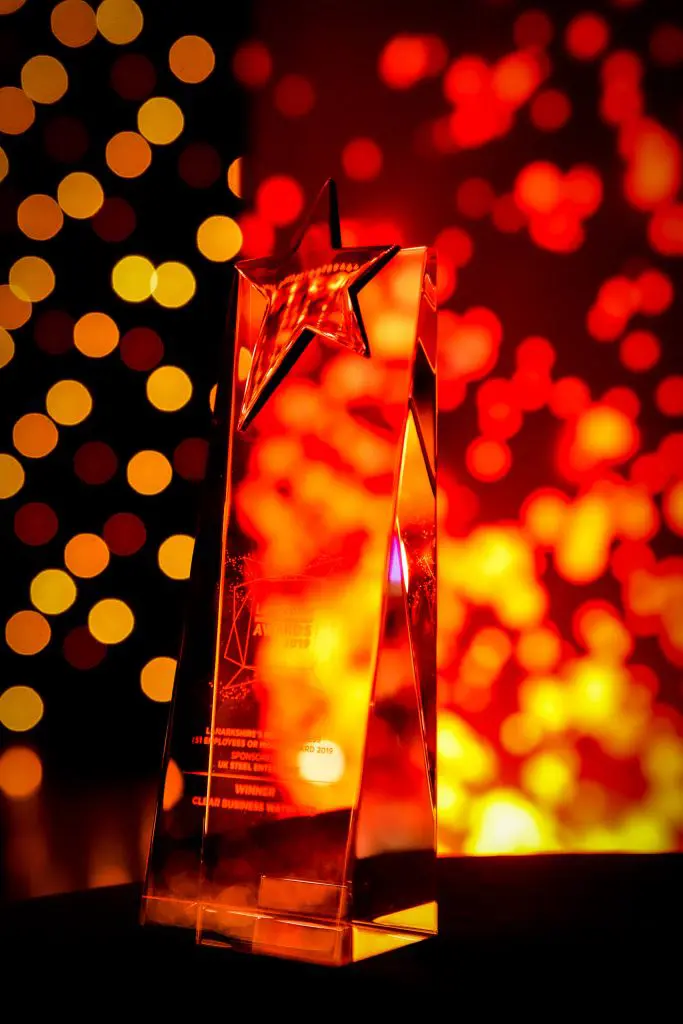 Giles Plenderleith, Director of Made in Scotland Agency was also delighted to present the Excellence in Customer Service Award. This went to Mark Calpin of Holiday Inn Express, Hamilton. He won against formidable competition from fellow finalists; Specsavers, Bellshill and John G Russell Transport.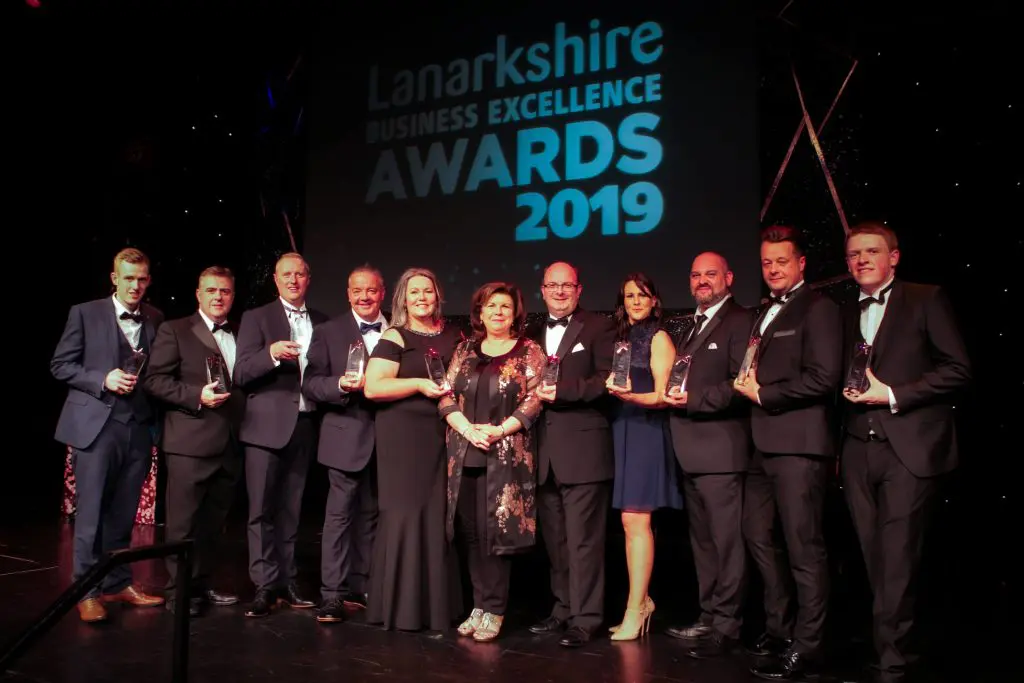 Back in November 2018, the agency also delightedly won the sought-after tender for the new Lanarkshire Business Excellence Awards Website. It took the awards application process through its Digital Transformation journey from a paper-based system to an end-to-end online solution. This allowed businesses to complete the forms via the new website. The awards themselves were announced at the gala night and on Twitter in real-time, under the #LBEA2019 hashtag.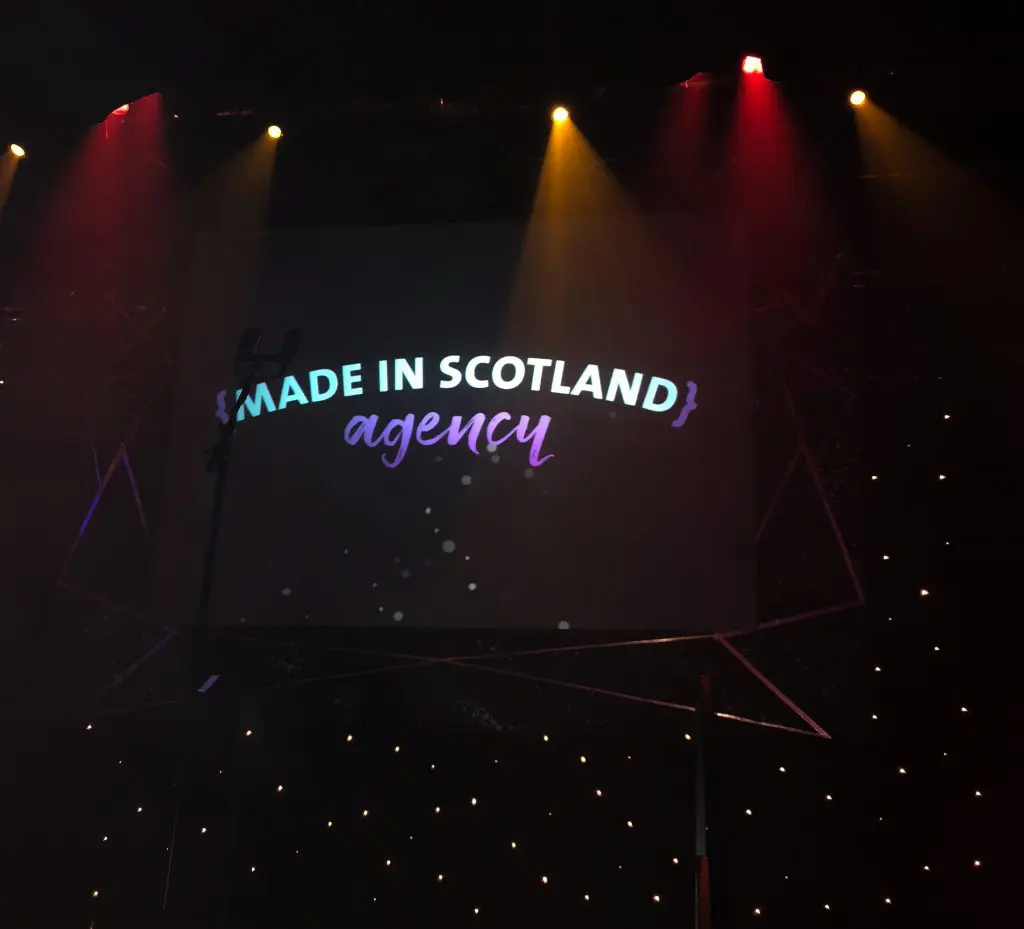 Made In Scotland can help develop your presence online through brand development, web design and result-driven marketing. Our team is focused on ensuring your business is successful. For more information, get in touch.