Expo Scotland delivers another fantastic business event in Glasgow.
We value the importance of telling our stories, branding and creatively helping you through the process of achieving digital success in a competitive marketplace. We love getting to know our new clients and this event gives us that opportunity to meet, chat and start that journey. That's why we've been coming back year after year and why our clients keep coming back to us, year on year, to further their Digital journey to success.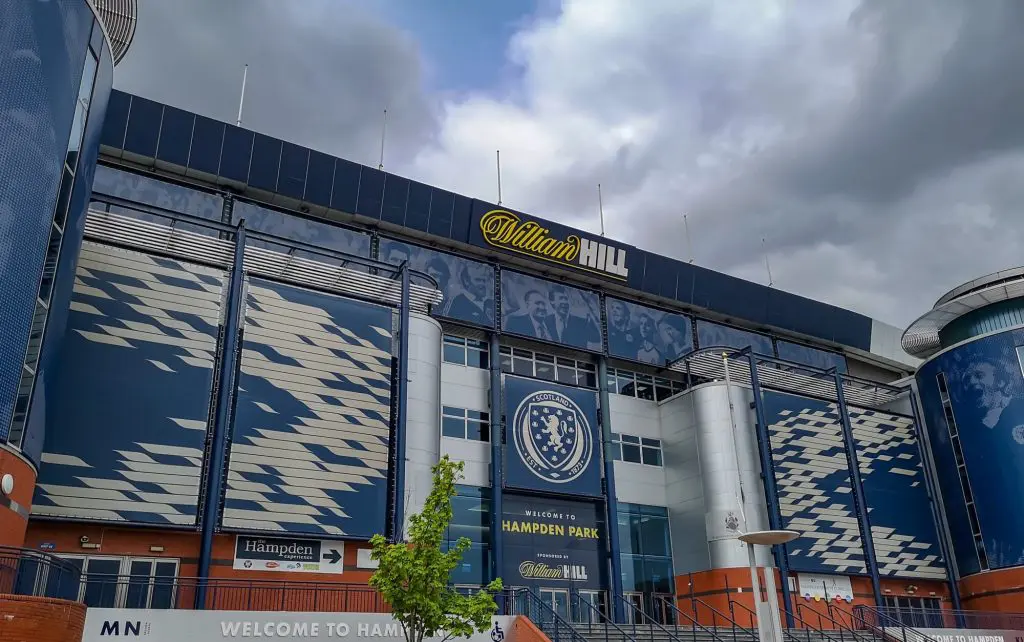 When it comes to Web Design and Branding Creativity, we strive to keep ourselves up to date and at the forefront of Digital Thinking; the workshops are always a good way of investing our time for our clients benefit and networking with our fellow industry leaders to make sure, we as Lanarkshire's number one Creative Agency, are always moving forward to help score your next business goal.
We will be back at Expo Scotland 2020 but you don't have to wait until then to speak with us about how we can further your Digital Journey. From Web Design to Digital Campaigns and everything in between, get in touch or check out our full range of services on our website.