Our Made in Scotland Road Trip was originally an idea from our designer Damian to use our time wisely on the road, searching for inspiration using Scottish landmarks and rural landscapes for our company re-brand set to go live after the new year. Starting in our office hometown of Hamilton, we made our way up towards Loch Etive and the famous Skyfall Road from the 2012 James Bond movie "Skyfall" to take in the sights while capturing drone footage over the loch and some wide-angle landscape shots. Thankfully the weather stayed relatively dry at this point, allowing us to get both drones in the air and fly safely over the loch.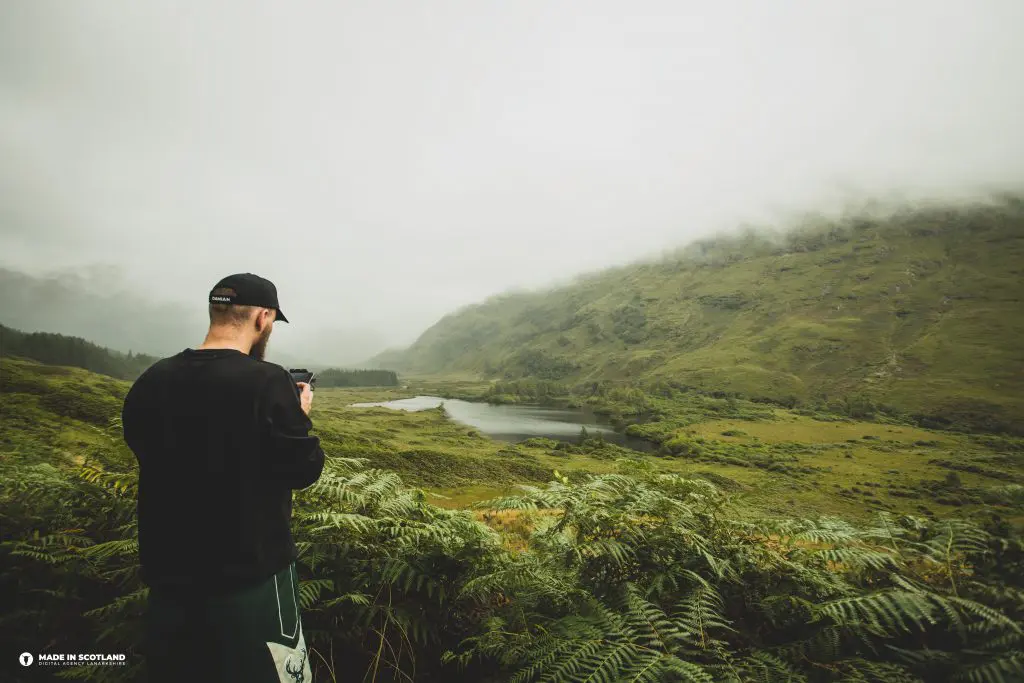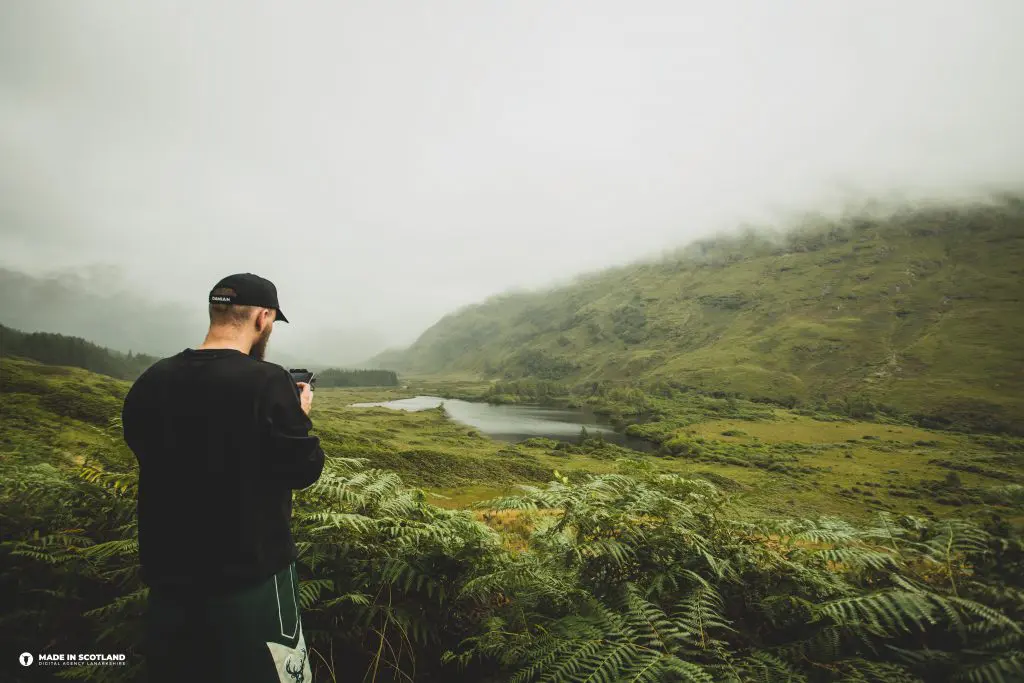 The next location on our journey was the seafood capital of Scotland, Oban where we would meet up with our client "Oban Sea Tours" to grab some photos of the tour boat and some video footage of the boat out at sea. We took the time while we were in Oban to sample the fresh seafood (which was delicious) and took a quick trip around the town to capture the unique landmarks and seafront overlooked by McCaig's Tower.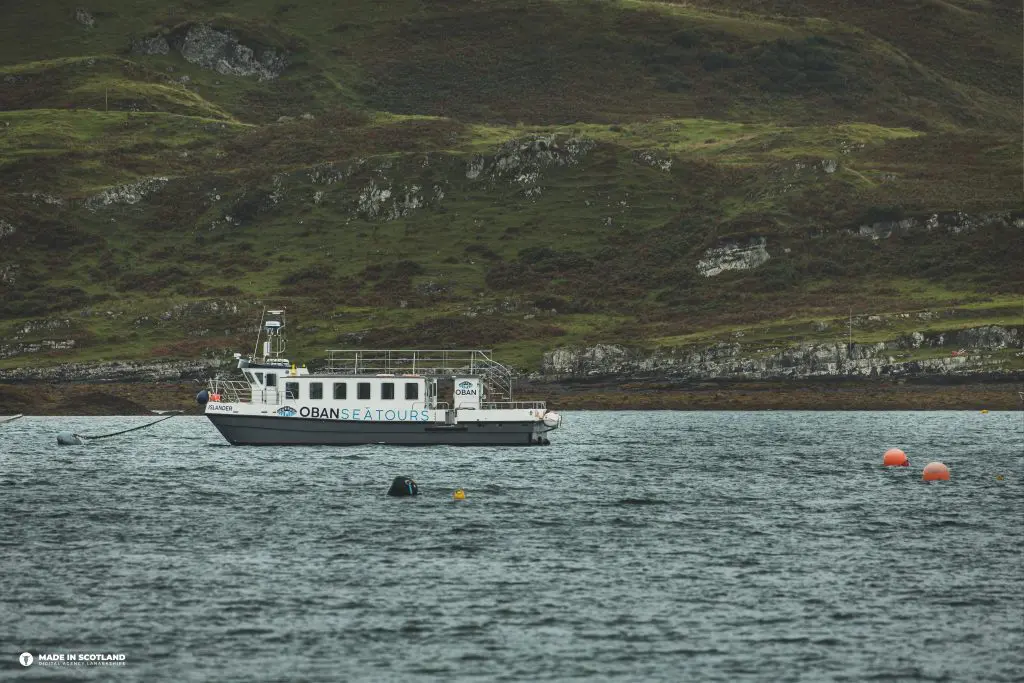 Leaving Oban, we headed up past Fort William to Glenfinnan Viaduct for our shot of the day to capture the famous Harry Potter train crossing the bridge. By the time we arrived in Glenfinnan, the weather had taken a turn for the worse making it more challenging to navigate the rough terrain leading up to our vantage point. We got the cameras out and dialled in our settings to get the best footage out of the short time frame we had while the train was passing through the valley.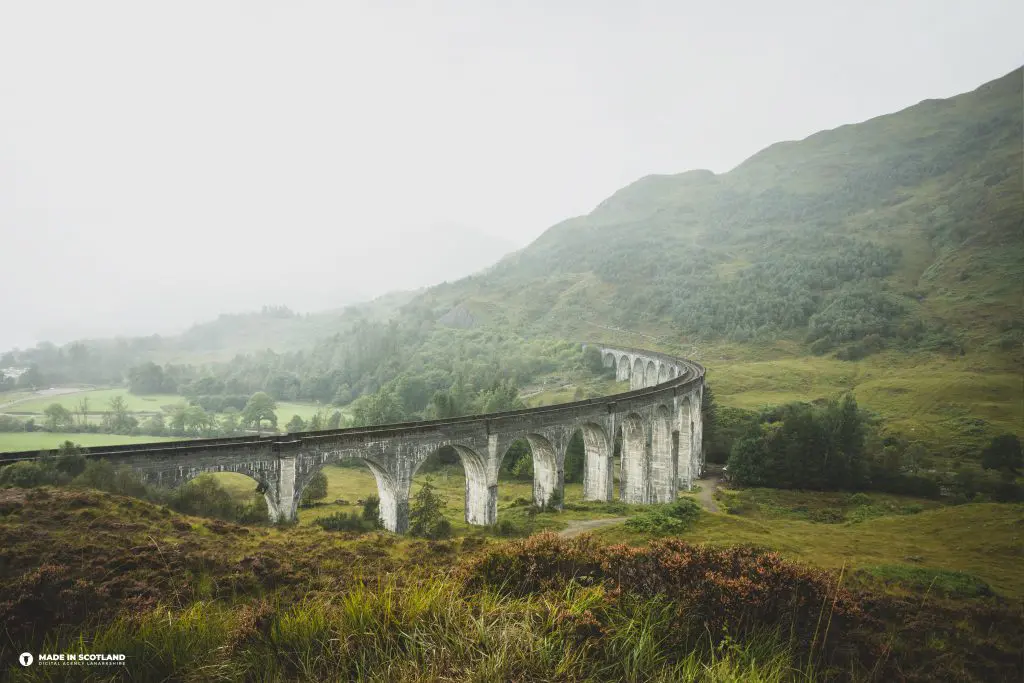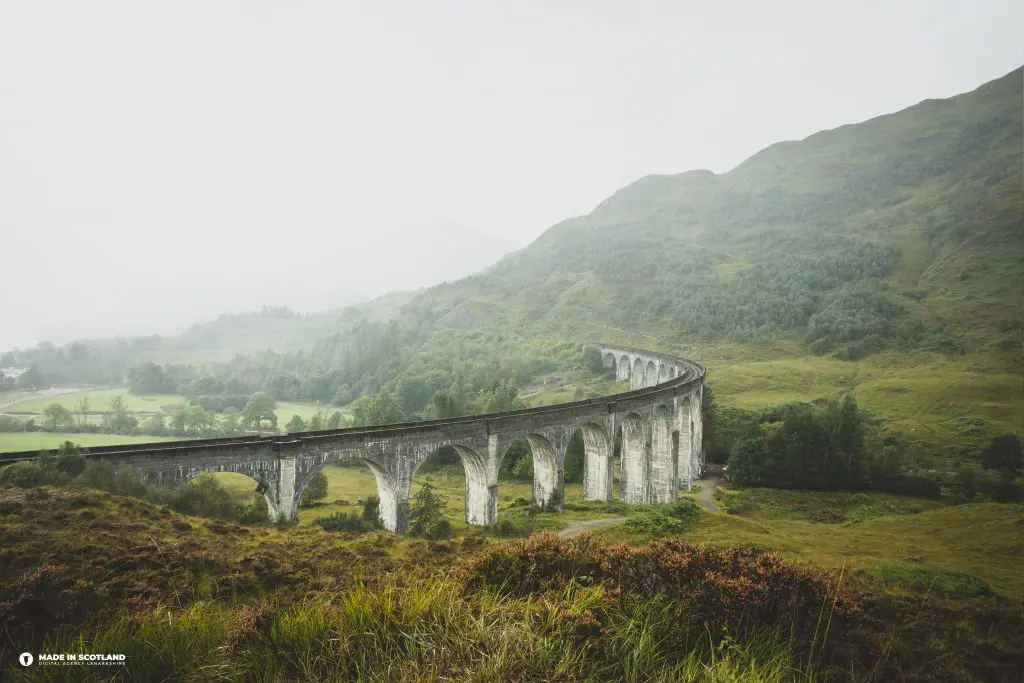 After navigating our way down the hills and drying off in the car, we prepared for the long journey to Portree on the Isle of Skye. Arriving just shy of 8 o'clock, we narrowly avoided a few sheep on the road into our room for the night situated right on the fishing dock of Portree for some much-needed rest before we tackled the fairy pools the following day. Keep watch on our socials for part 2 of our Scotland Road Trip coming very soon.