In today's digital age, where online presence plays a crucial role in business success, it's essential for companies to maximise their website's potential. One effective strategy that we employ is the use of landing pages. Landing pages serve as powerful marketing tools, offering numerous advantages to both our business and our customers.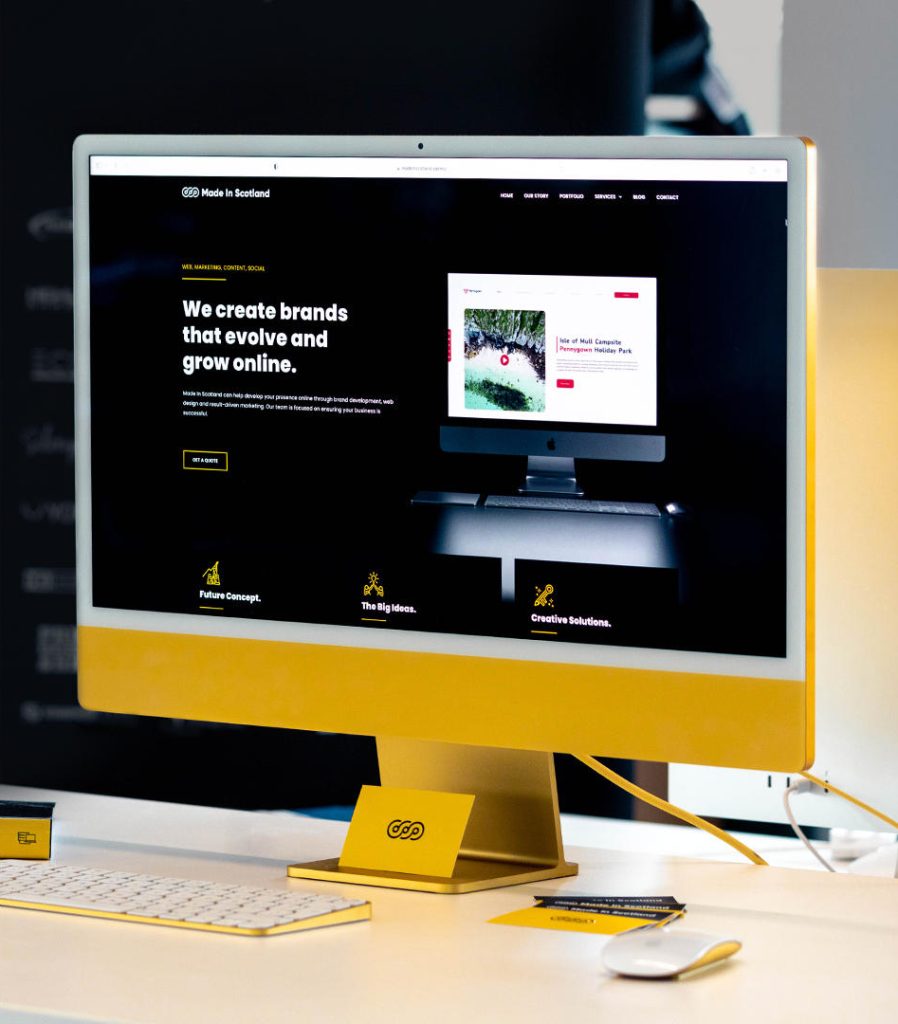 Enhanced Conversion Rates:
One of the primary advantages of incorporating landing pages into our websites is the ability to significantly improve conversion rates. They are designed with a specific objective in mind, such as promoting a new product, service, or special offer. By focusing on a single call-to-action, we can eliminate distractions and guide visitors towards taking the desired action, whether it's making a purchase, signing up for a newsletter, or requesting more information. This targeted approach helps us convert more visitors into leads or customers, leading to increased sales and business growth.
Tailored Messaging and Personalisation:
With landing pages, we have the opportunity to tailor our messaging and personalise the user experience. By understanding our target audience's needs and preferences, we can create landing pages that address their specific pain points and showcase the value our products or services offer. Customising content, design elements, and offers to resonate with visitors not only enhances engagement but also fosters a sense of connection and relevance. This personalised approach strengthens our brand perception and encourages visitors to take the desired action.
Effective Advertising and Campaign Tracking:
Landing pages play a crucial role in our digital advertising efforts. When running paid campaigns, directing traffic to a dedicated landing page relevant to the ad content ensures a seamless user experience and increases the likelihood of conversion. Additionally, by utilising tracking tools and analytics, we can measure the success of our campaigns accurately. We gain valuable insights into click-through rates, conversion rates, and overall campaign performance, enabling us to make data-driven decisions, optimise our marketing efforts, and allocate resources effectively.
Increased SEO and Organic Traffic:
Landing pages contribute to the overall SEO (Search Engine Optimisation) of our website. By creating landing pages focused on specific keywords and topics, we can improve our website's visibility in search engine results. This targeted approach allows us to capture organic traffic from users searching for specific products or services we offer. Each landing page's optimisation helps us rank higher in search engine rankings, driving more qualified leads to our website and expanding our customer base.
Incorporating landing pages into our website strategy has proven to be an effective means of engaging our target audience, driving conversions, and achieving business objectives. By leveraging the advantages of landing pages, such as enhanced conversion rates, tailored messaging, effective campaign tracking, and increased organic traffic, Made In Scotland can provide a seamless user experience while achieving significant business growth.
For more information, get in touch. We'd love to hear from you!