Over the years, we have developed a feeling around our company/brand where our main goal was not only to promote Scotland but help to grow local Scottish businesses as well. Whereas, our previous brand look didn't express our ambitions and goals. It's been almost 5 years since the previous logo was brought to life. Therefore, we knew that it was time for rebranding and it had to be updated to reflect our mindset. However, as we always put our clients needs before our own, we couldn't find the time to achieve this. Which is why, as we have grown as a business and made the decision to rebrand Made In Scotland, we decided to say goodbye to our highland cow logo and design a modern look, while keeping our old brand name.
We were trying to find a modern and minimalistic shape that would represent the roots of Scotland. Our biggest motivation to rebrand was our tour around Scotland. If you haven't read our posts about our tour you can find them here.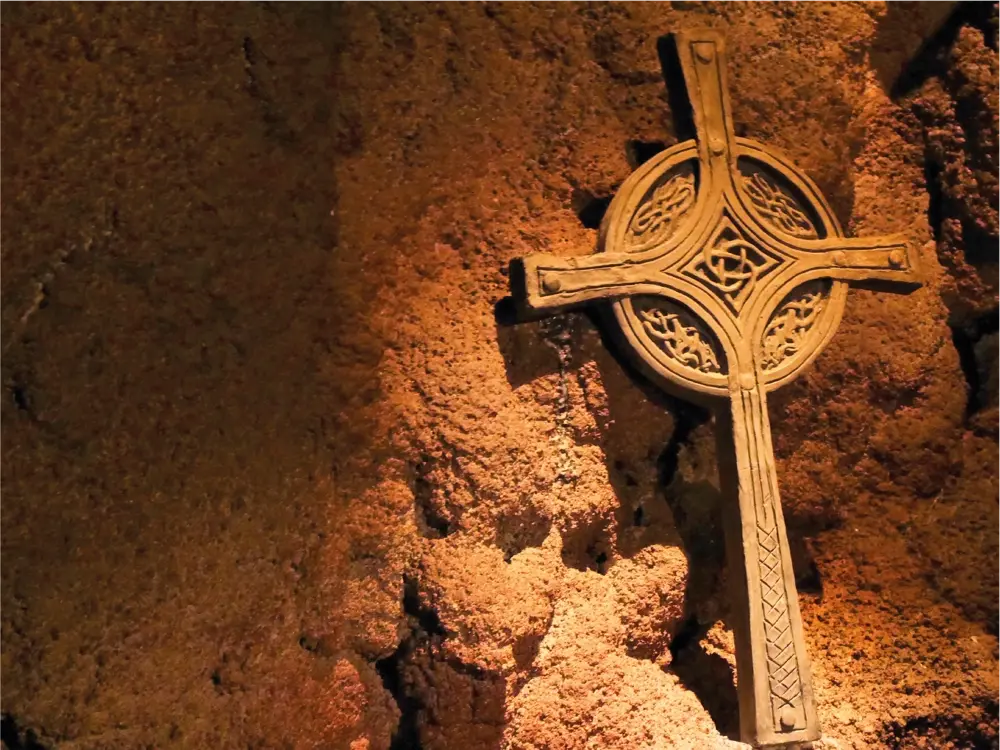 Research
Travelling through Scotland allowed our designers Damian and Darren to speak about the future look of Made In Scotland. They had an opportunity to search for inspiration in many historical places and magical landmarks of Scotland. Most Scottish traditions came directly from the Celts and Gaels. Which is why Darren and Damian agreed that our new logo should represent a direct connection to our heritage.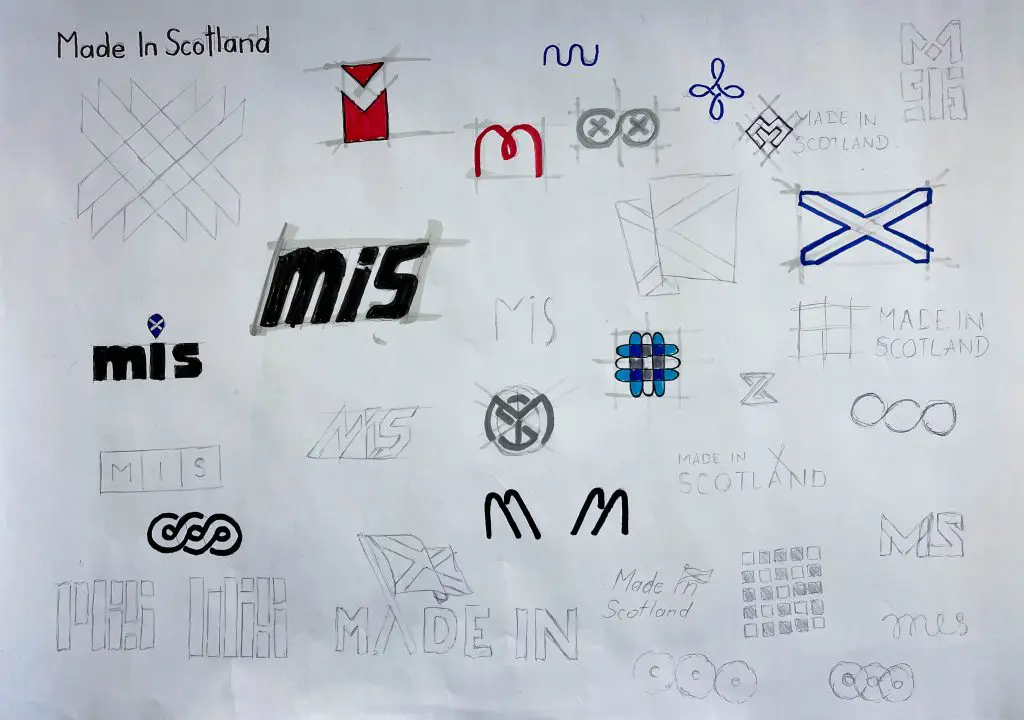 Concepts
Once our Scottish road tour came to an end, our designers came back with their heads full of ideas. They started to put together all of the concepts on paper. Our whole team were involved to pick a simple monochromatic, symbol that would be related to ancient Celtic, Gaelic and Scottish shapes. Our most loyal client had the opportunity to take part in what they are thought about our rebranding.
Design
We ended up opting for a logo that was inspired by infinity Celtic/Gaelic braids and knots. These are one of the most recognisable shapes in Scottish culture. From several sketches, they were converted to the digital version to make sure they would work in different areas for different needs.
With the new symbol decided upon, the last step to complete the logo was to choose the correct typeface for our needs which had to suitable to fit fit all of the media as well starting from our new wordmark, documents and most importantly our future website. Our choice went to the Gilroy font family with a rich variety of font weights and styles which will help us in the design of our new website.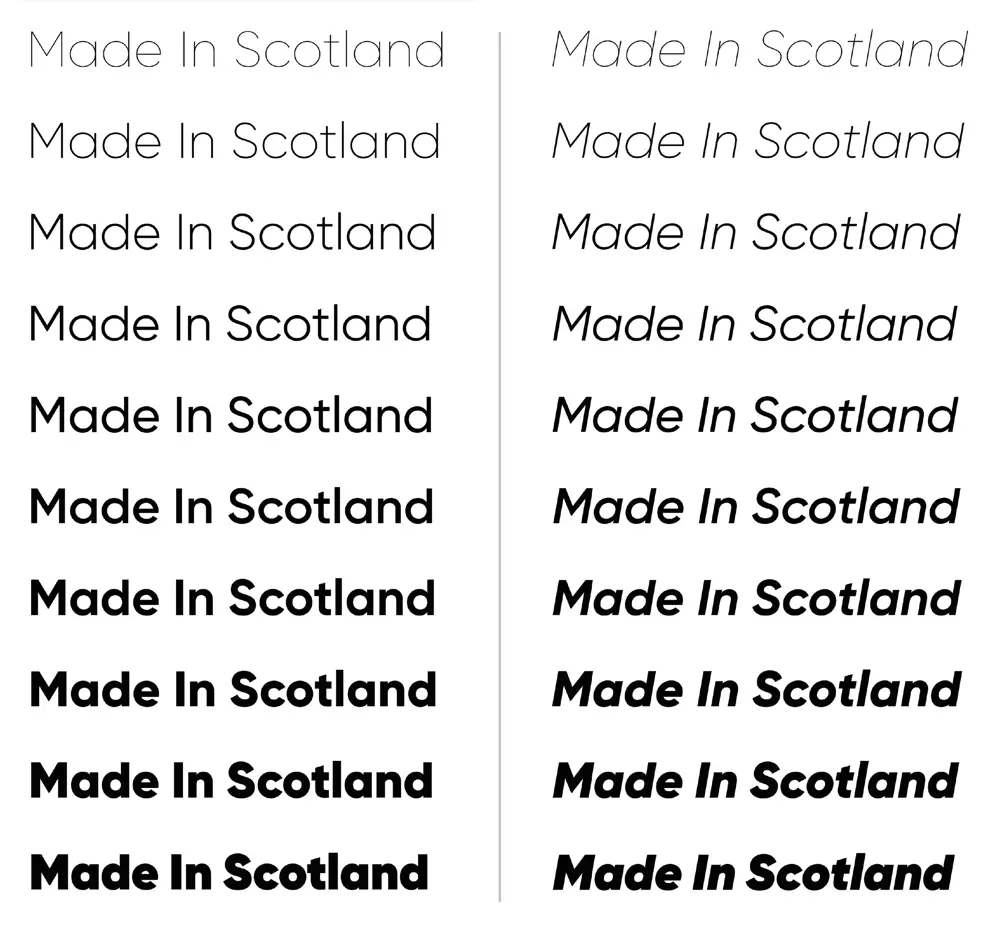 Delivery
We developed different variations of the logo to make sure it will work well on different media. We won't bore you with every angle detail of the new logo. Our main intention was to let you know about the changes we have made regarding rebranding. Which will ensure you won't be surprised when the new symbol will appear next to our names. Three circles may represent our workflow process design/develop/deliver.
Please stay tuned for a completely refreshed website soon.