Engage with new clients and customers.
According to a report by the Oil & Gas Technology Centre (OGTC), digital technology is expected to drive a major transformation in the energy, oil and gas industry in Scotland. The report found that companies within the sector are increasingly using digital marketing strategies to enhance their online presence, with 69% of businesses stating that they use social media to engage with customers. Additionally, 61% of companies are using digital marketing to target specific audiences, and 58% are using data analytics to improve their marketing campaigns. The report also highlighted that digital technology is playing a key role in the industry's efforts to improve efficiency and reduce costs, with 70% of businesses stating that they are investing in digital solutions to drive operational improvements. These statistics demonstrate the growing importance of digital marketing within the energy, oil and gas industry in Scotland and highlight the need for companies to embrace digital technologies to stay competitive in today's rapidly evolving business landscape.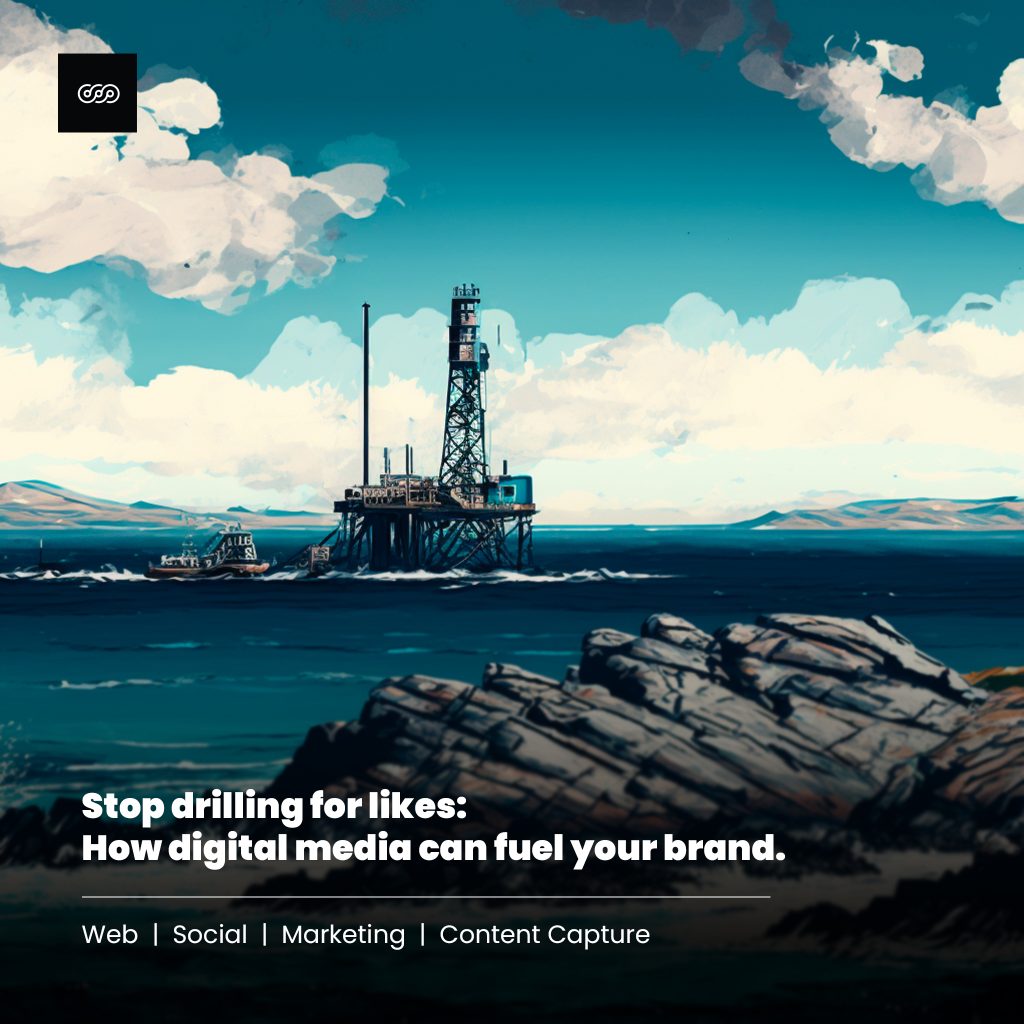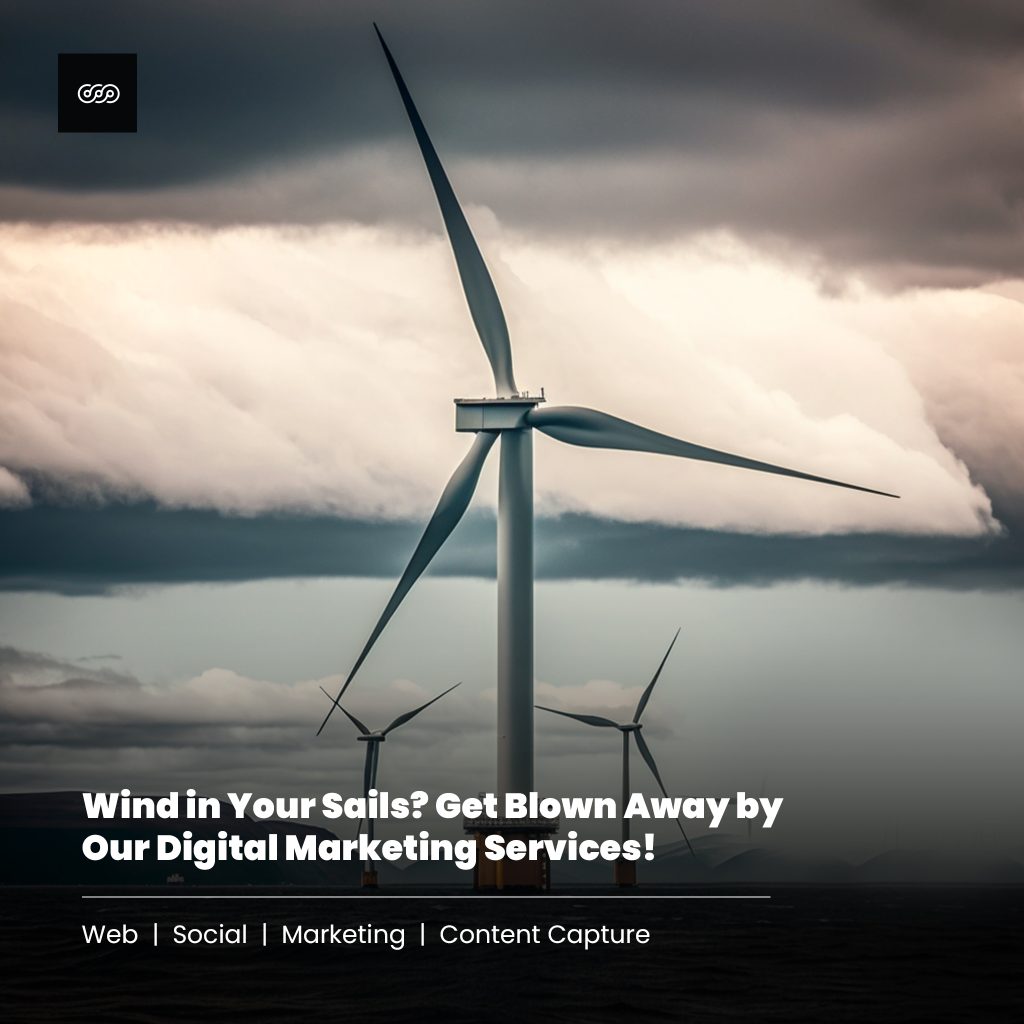 The power of visual appeal: Why a professionally designed website is crucial for energy sector businesses in Scotland.
Having a professionally visually appealing website can provide significant advantages for businesses operating in the energy sector in Scotland. According to a report by the Scottish Government, the energy sector is a vital component of the Scottish economy, contributing around £5.5 billion annually and employing over 75,000 people. With such a competitive industry, having a visually appealing website can help businesses stand out from the crowd and establish a strong online presence.
A study by Adobe found that 38% of users will stop engaging with a website if the content or layout is unattractive. This highlights the importance of having a visually appealing website that can engage potential customers and keep them interested. In addition, a report by Sweor found that it takes only 50 milliseconds for users to form an opinion about a website, further emphasizing the need for a visually appealing design.
A professionally designed website can also improve the user experience, which is crucial for businesses in the energy sector. A report by Nielsen Norman Group found that 79% of users scan website content rather than reading it word for word, highlighting the need for a clear and concise design. By incorporating features such as intuitive navigation, clear calls-to-action, and responsive design, businesses can create a user-friendly website that encourages engagement and conversions.
The importance of getting your website performance checked for better SEO results.
Getting your website performance checked is essential for improving your search engine rankings and establishing a better online presence. With search engine algorithms becoming increasingly sophisticated, it's crucial to ensure that your website meets the criteria for a high-ranking position. A website performance check will assess various factors such as page speed, mobile responsiveness, and user experience. By identifying any issues or areas for improvement, businesses can make necessary changes to their website that will positively impact their search engine rankings. In addition, a better-performing website can provide a better user experience, resulting in higher engagement and conversion rates. Overall, a website performance check is a critical step in establishing a strong online presence, improving search engine rankings, and ultimately driving more traffic and sales to your website.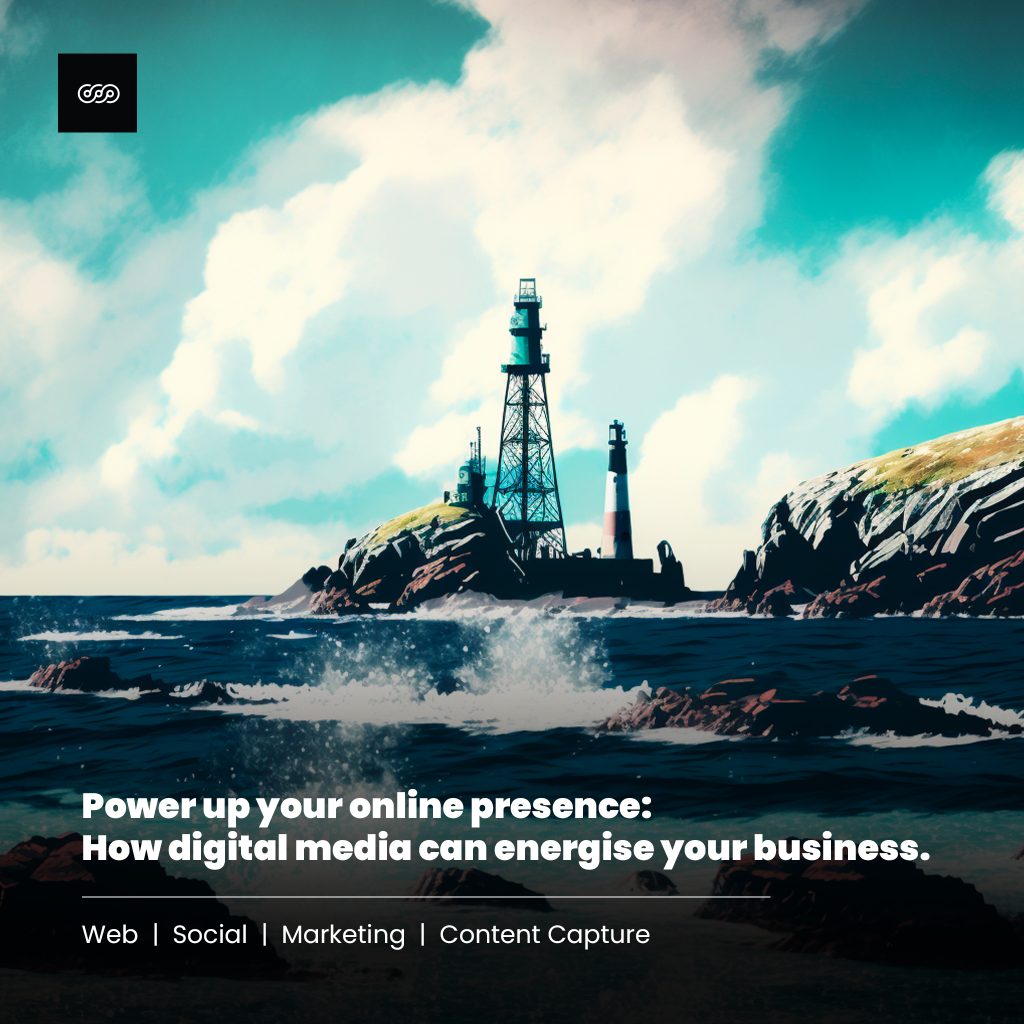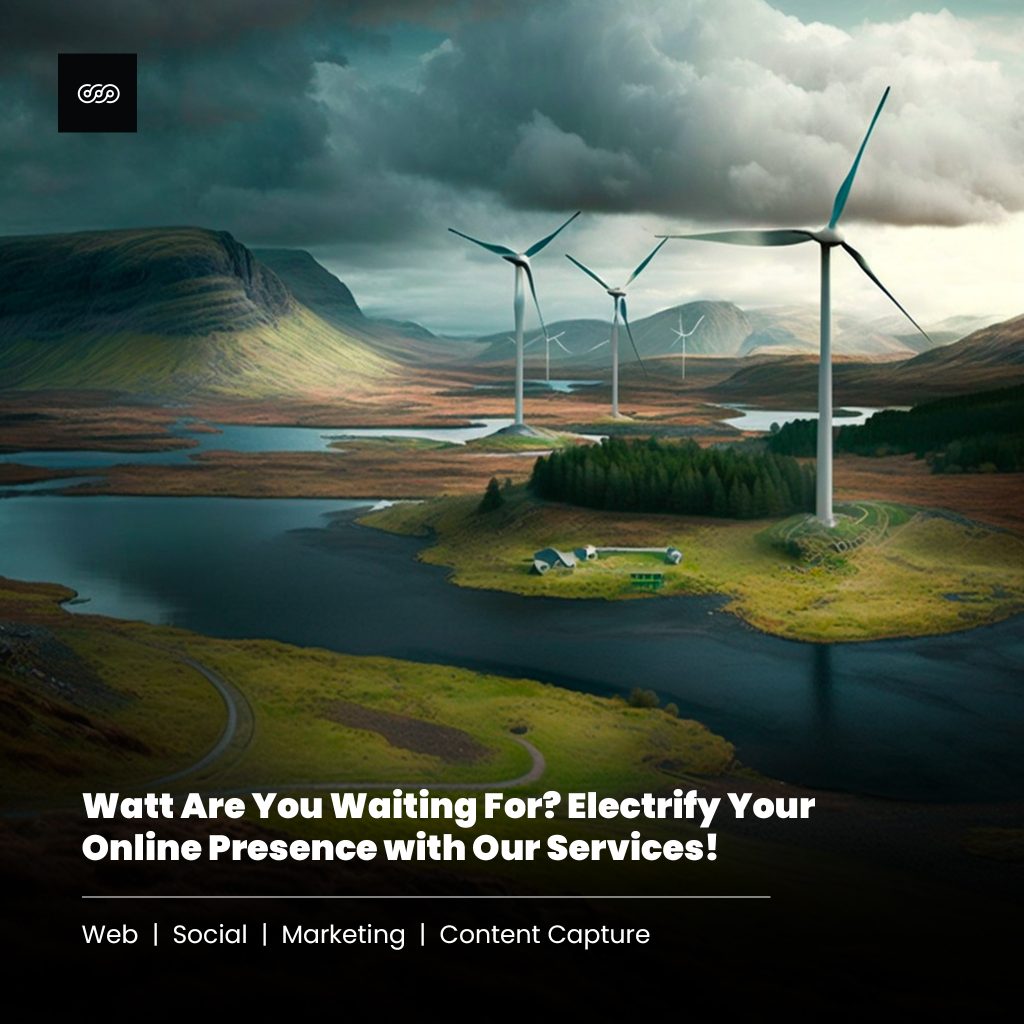 Delivering excellence: How Made in Scotland's marketing strategies generate strong leads and satisfied clients in the energy sector.
At "Made in Scotland", we are delighted to have received many positive reviews from our clients, highlighting our ability to generate strong leads through website enquiries and engagement through social marketing. Our team takes a strategic approach to marketing, focusing on creating content that resonates with our clients' target audience and drives engagement. By doing so, we can create a strong online presence for our clients that generates high-quality leads and maximizes their ROI. Our focus on customer satisfaction and results-driven approach has resulted in many happy clients who have provided us with excellent reviews. We are proud of our reputation and remain committed to delivering exceptional service and results for our clients in the energy sector in Scotland and beyond.
Free advice and recommendations
Speak to our team about how you can get more out of your existing website and connect with your target audience.