Is your business registered within South Lanarkshire?
Micro Business Grants are now available and funded by the UK government through the UK Shared Prosperity Fund and is a discretionary grant programme open to businesses employing 10 people or less.

The grant can provide up to 50% support up to a maximum of £3,000 for businesses with more than one full-time employee. For self-employed individuals, with no employees, the maximum grant available is up to 50% and a maximum of £1,000. The grant is up to a 50% contribution towards the cost of new improvements to your business including E-commerce/shop websites that will help your business grow.
Projects should help businesses reduce their energy usage and make progress towards achieving net zero carbon emissions where possible.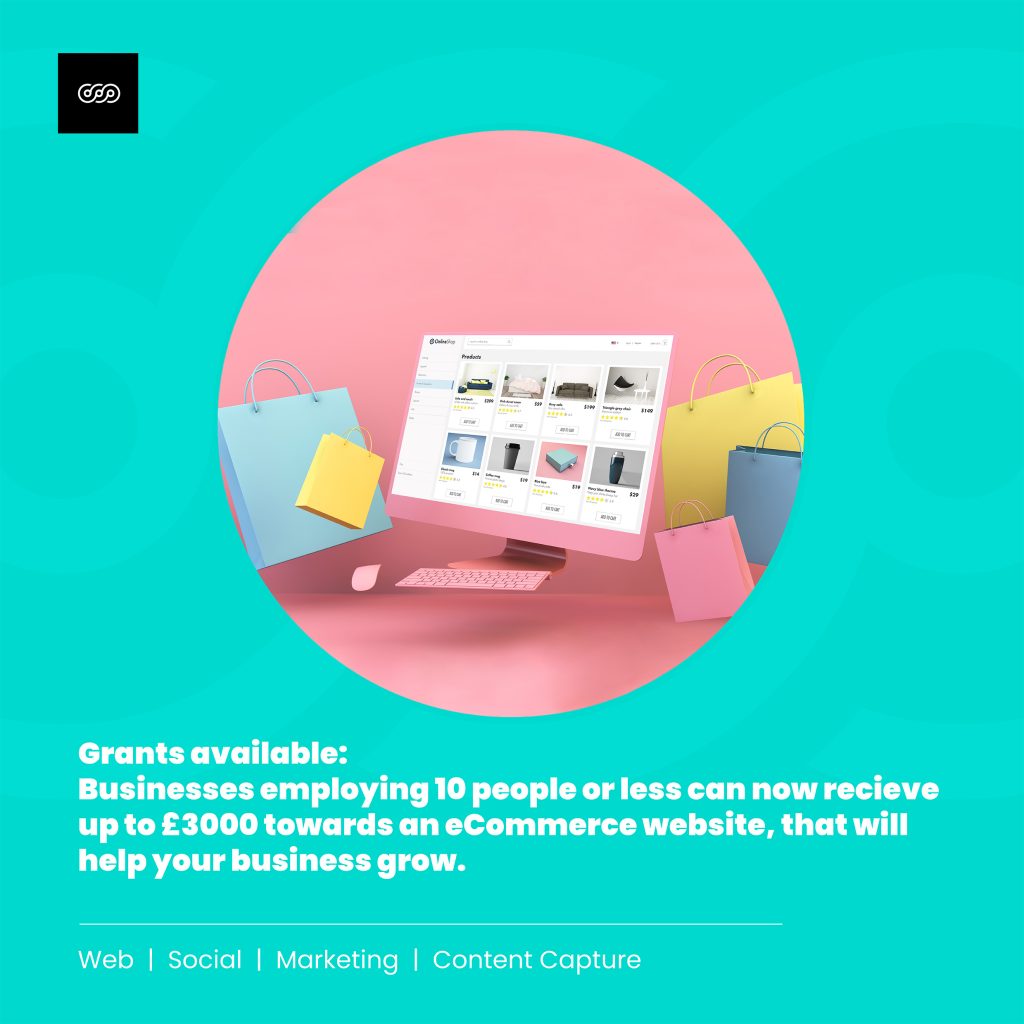 The grant will be paid upfront to your business after your application has been submitted in full, reviewed and approved for payment. To help your cash flow, you will not need to pay the costs in full and then reclaim the grant from us but you will need to have at least 50% of your funds available before you apply. Any grants will be awarded based on the costs including VAT.
Further details on the grant can be found here.