To kick off the final day of our tour, we headed to Stonehaven to see the dramatic sights of Dunnottar Castle which dates all the way back to the Early Middle Ages. Perched on a 160-foot cliff with the North Sea below, Dunnottar Castle was truly a sight to behold with a spectacular view.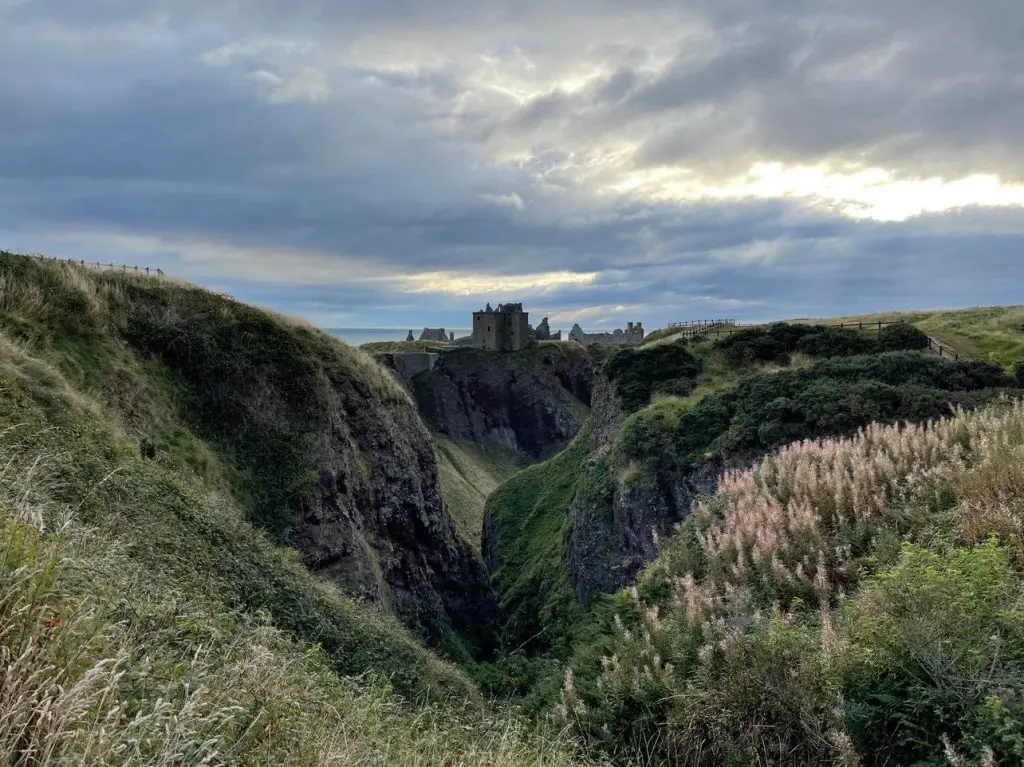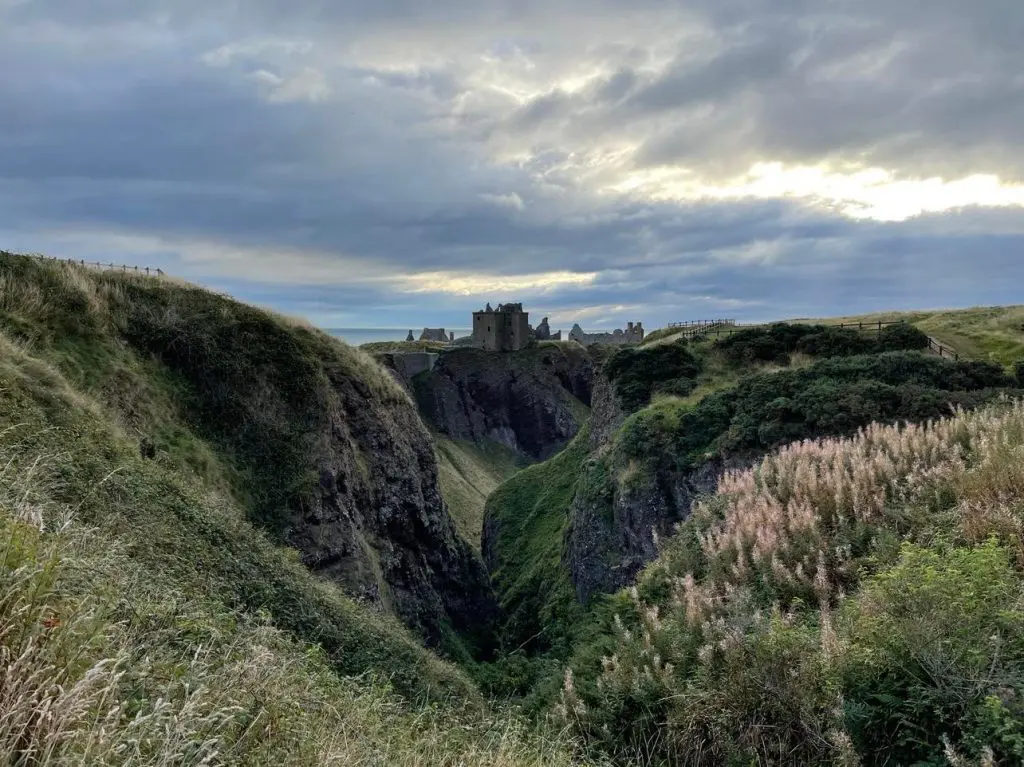 Continuing on with the trip, we proceeded to a rainy Loch Ness where we couldn't resist visiting The Dores Inn to try an infamous Monster Burger, and it didn't disappoint!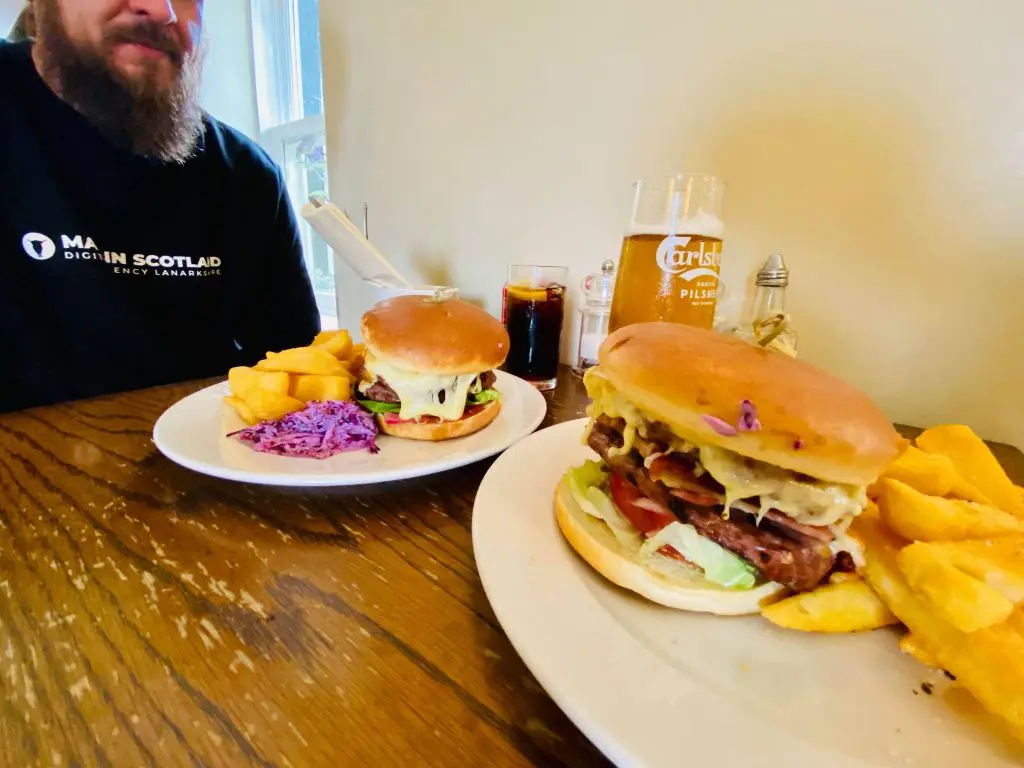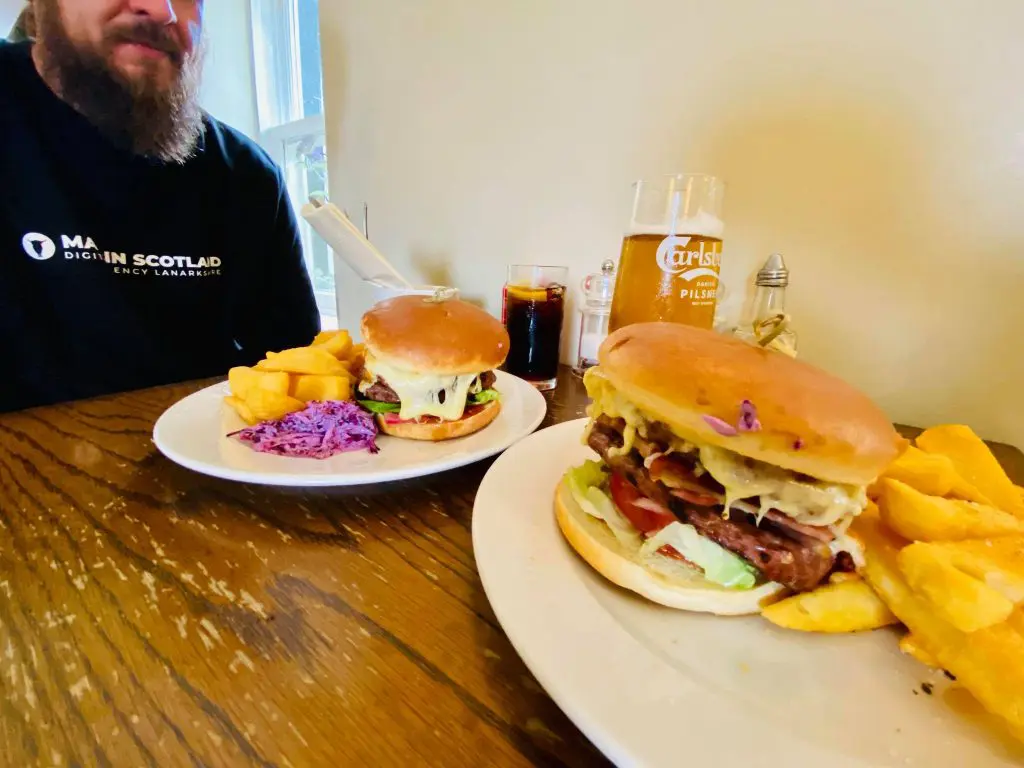 After tackling our monster burgers, we braved the miserable Scottish weather to capture some incredible images at Loch Ness. Unfortunately, we couldn't spot Nessie anywhere!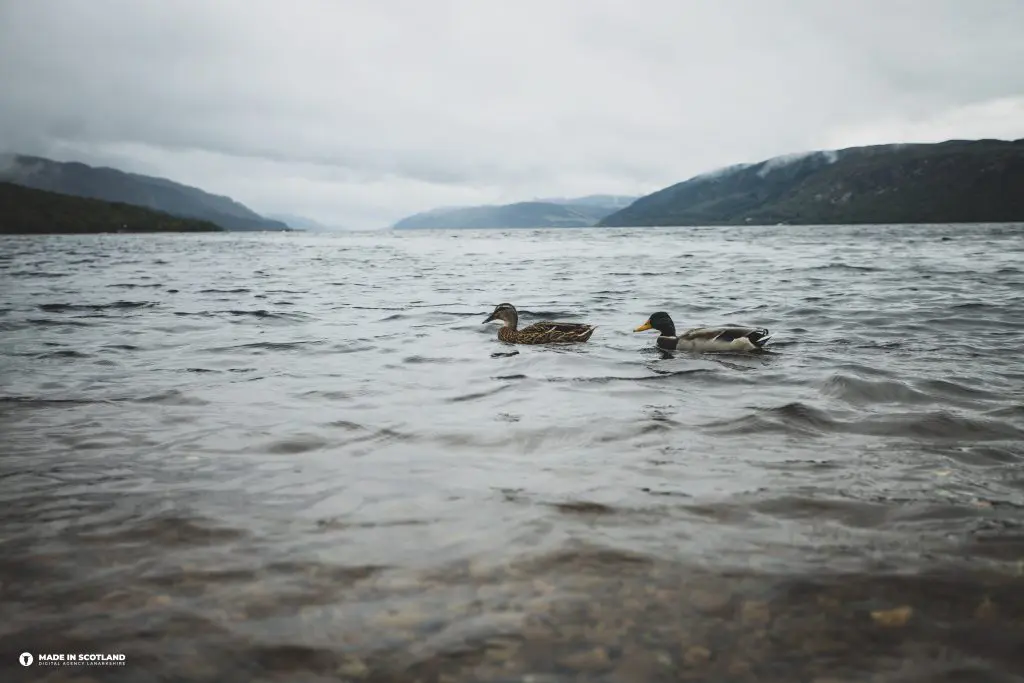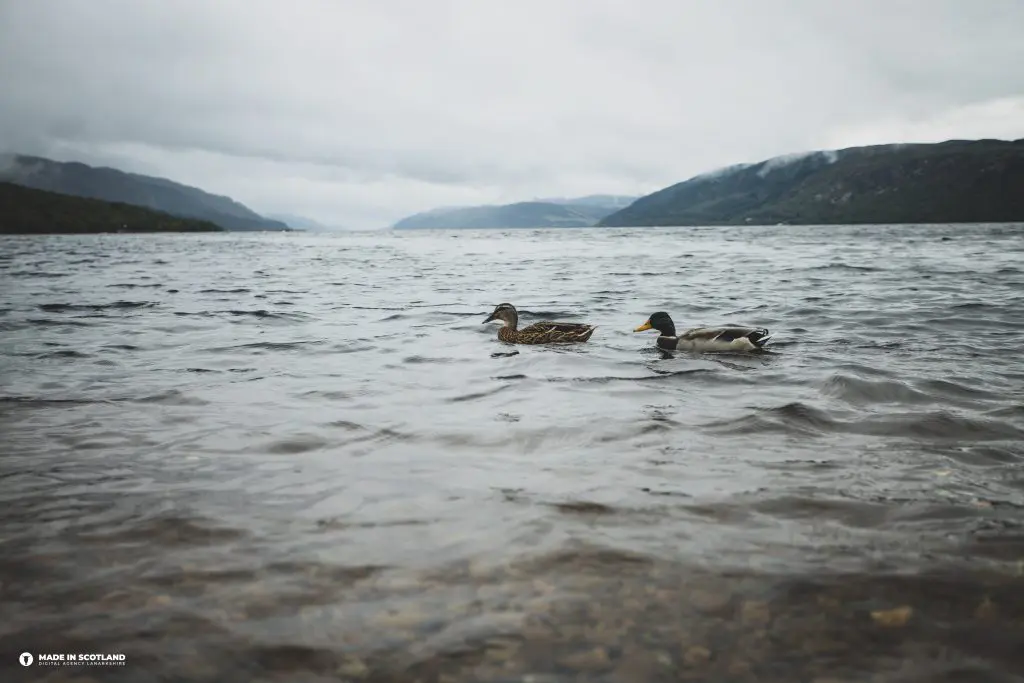 As our adventure continued, we headed towards the Cairngorms to catch a glimpse of Balmoral castle where we were able to take this snap of the castle bridge.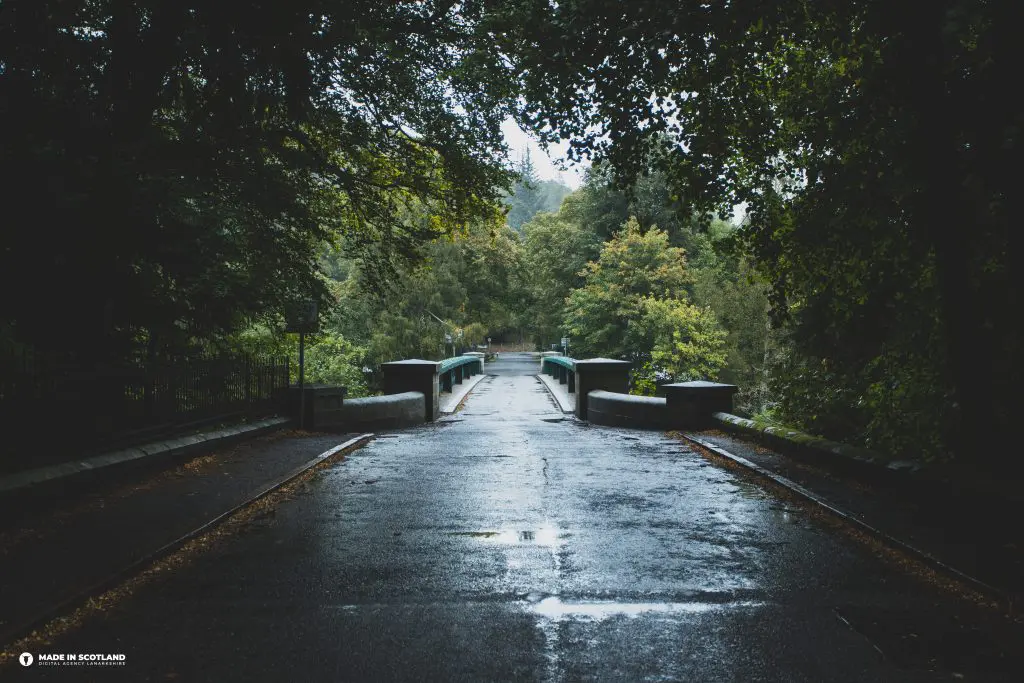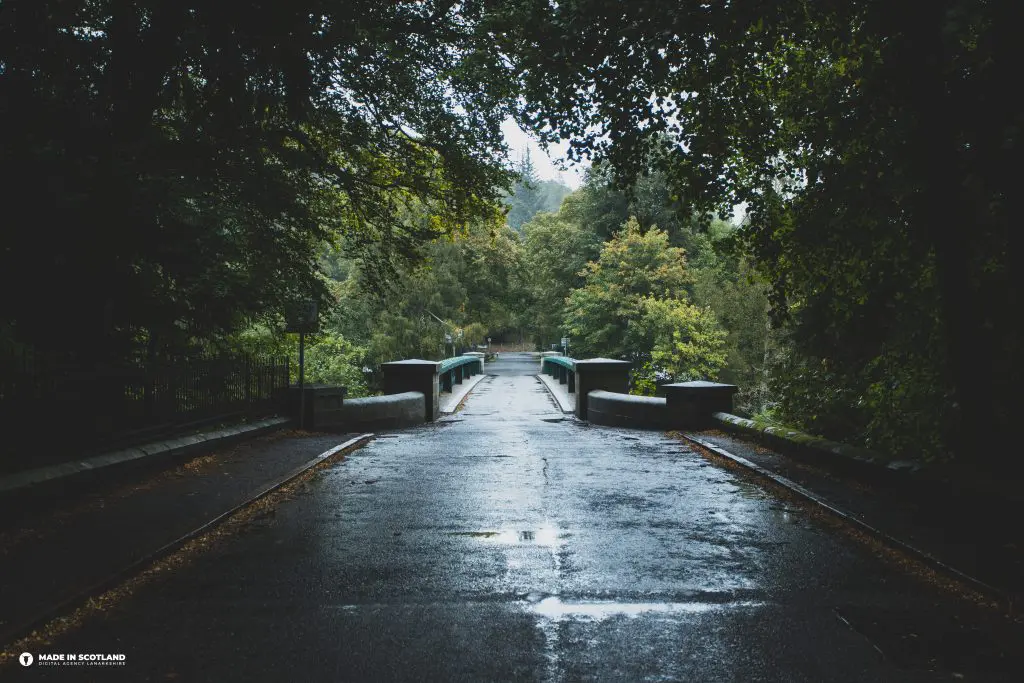 One of Scotland's best kept secrets is the Balmoral Pyramid (aka Pyramid of Cairngorms). It was constructed to symbolise Queen Victoria's love for Prince Albert. The pyramid is located at Balmoral in the Cairngorms National Park – the largest national park in the United Kingdom!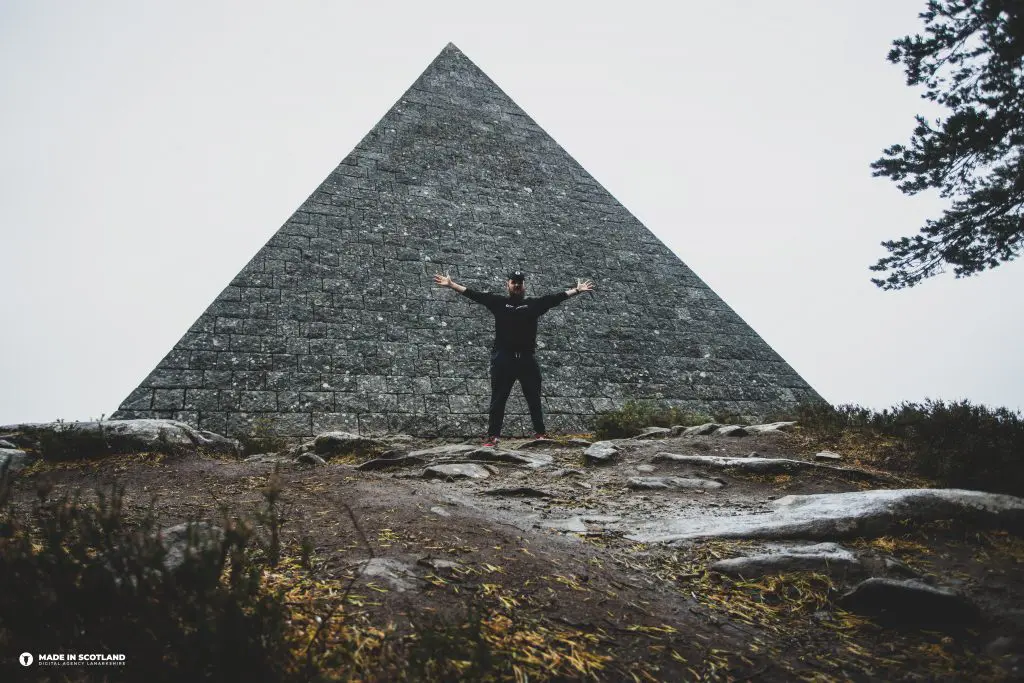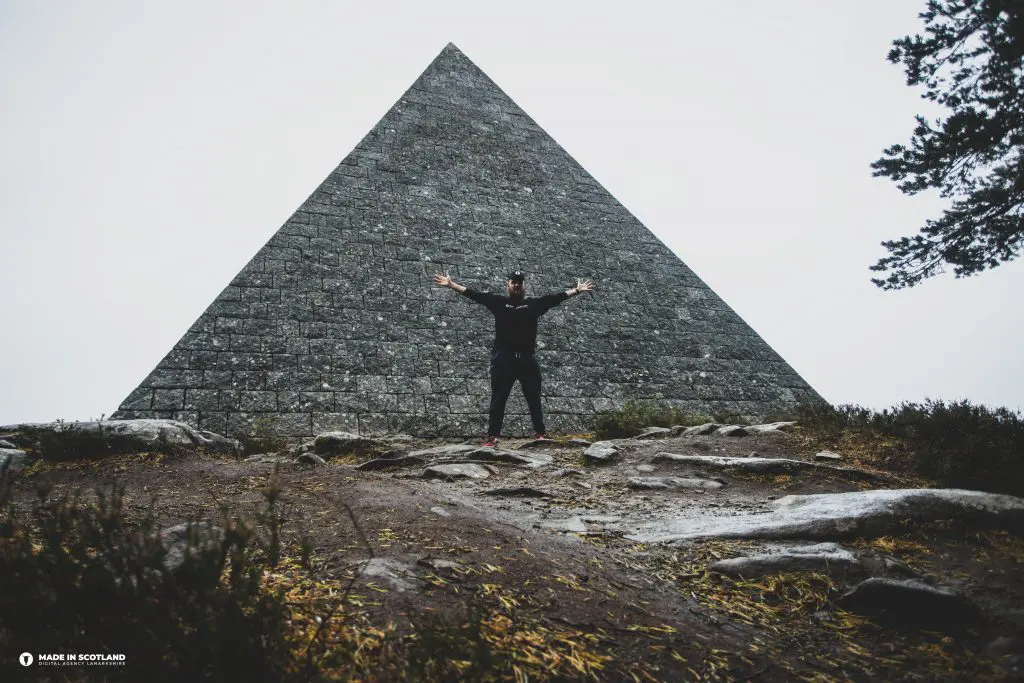 Unfortunately, our tour was coming to an end. However, on our way home, we couldn't help stopping at the Forth Bridge to snap some images as the skies were starting to become beautifully clear.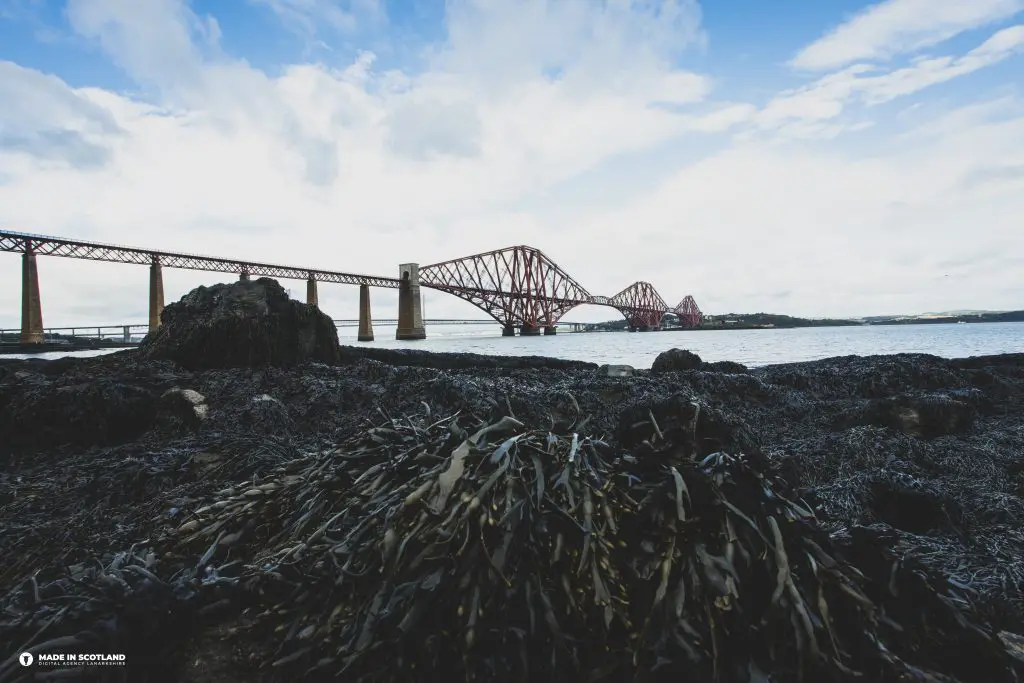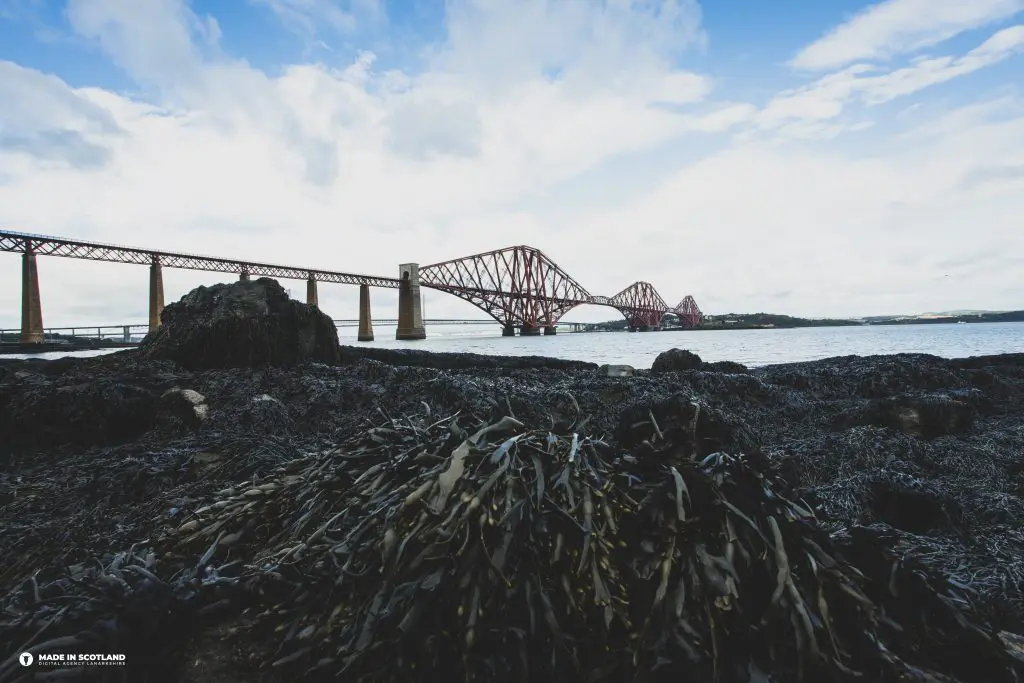 Thank you for following along with our Scotland Road Trip. We had an amazing time exploring all the beautiful, scenic locations Scotland has to offer.